HI, IM PAAT 💡

ux-ui designer art director
Build your dreams, or someone else will hire you to build theirs.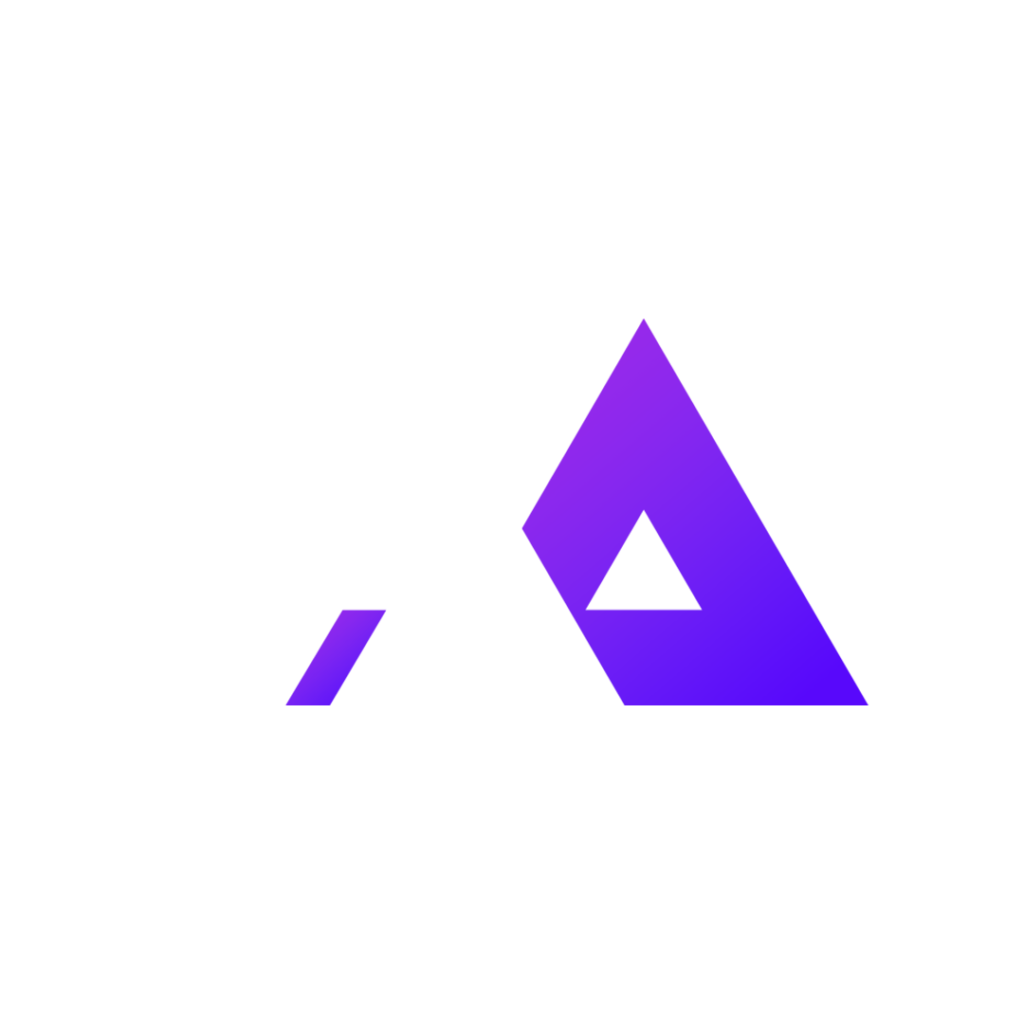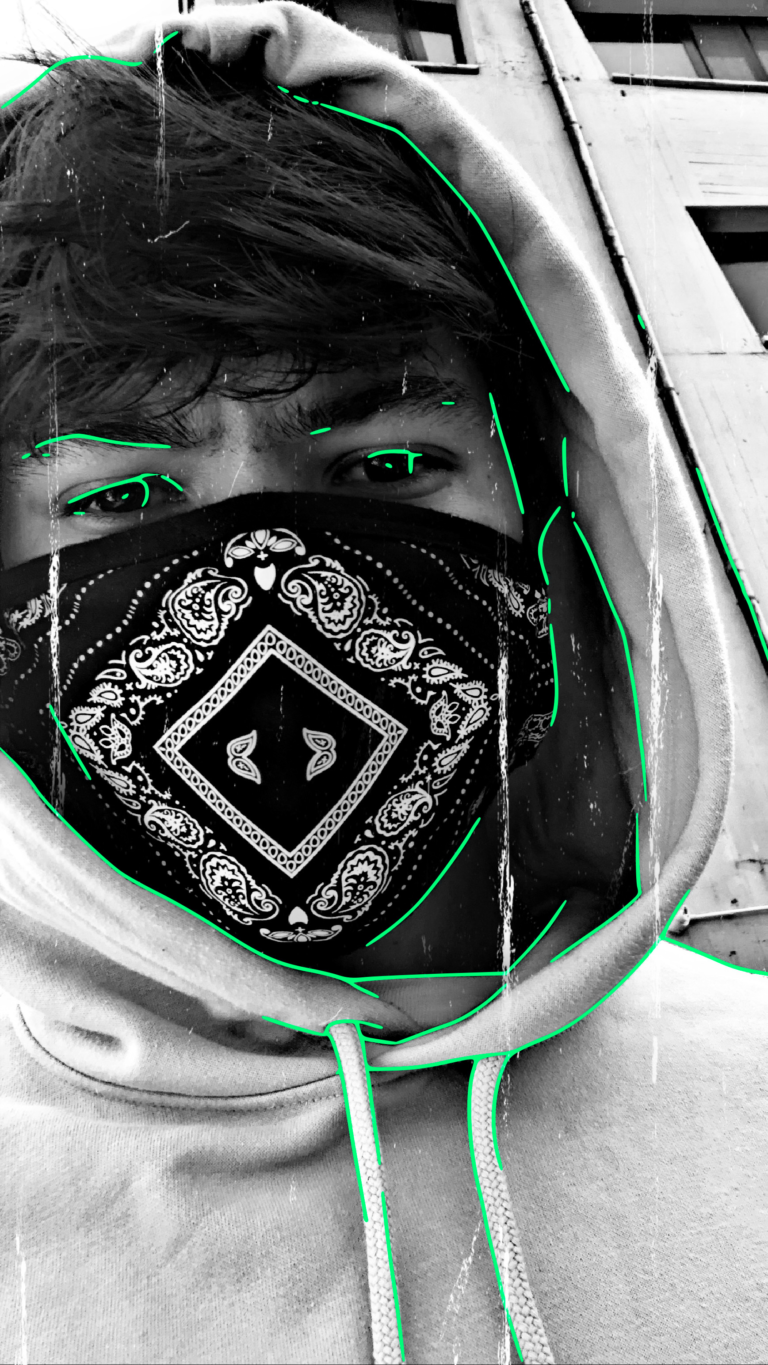 Currently a UX / UI designer, I have just started my second year of Interaction Design UX/UI e Media Arts at Quasar Design University.
Based in italy, aside from UX / UI and Art Direction, I enjoy pretty much everything related to web and multimedia creation. That's why I'm also developing skills in web development, 3D creation, editing and video shooting. I actually love a lot of things.
Music keeps me focussed; i like all kinds of music, but in particular italian Rap and EDM.
My favourite food is pizza and all types of burgers, when I'm not on a diet, i like going to eat at fast-foods.
Although I like eating, I keep myself in shape, I go almost every day in the gym.
Motion Design & Animation
Adobe XD
Figma
Sketch
Prototipe
Miro
Zepplin
Premiere Pro
DaVinci Resolve
After Effects
Maya
Fusion360
Photoshop
Illustrator
Indesign
Italian – German – English
Watch now my portfolio, with all my works and projects!